Whether you are wanting to release stress & tension to help you cope with the COVID-19 Crisis or are looking for ways to improve your sleep, build your resilience, enhance your performance, or optimise your mental health & physical wellbeing, TRE is a simple but profound self-care technique you can use on your own for the rest of your life...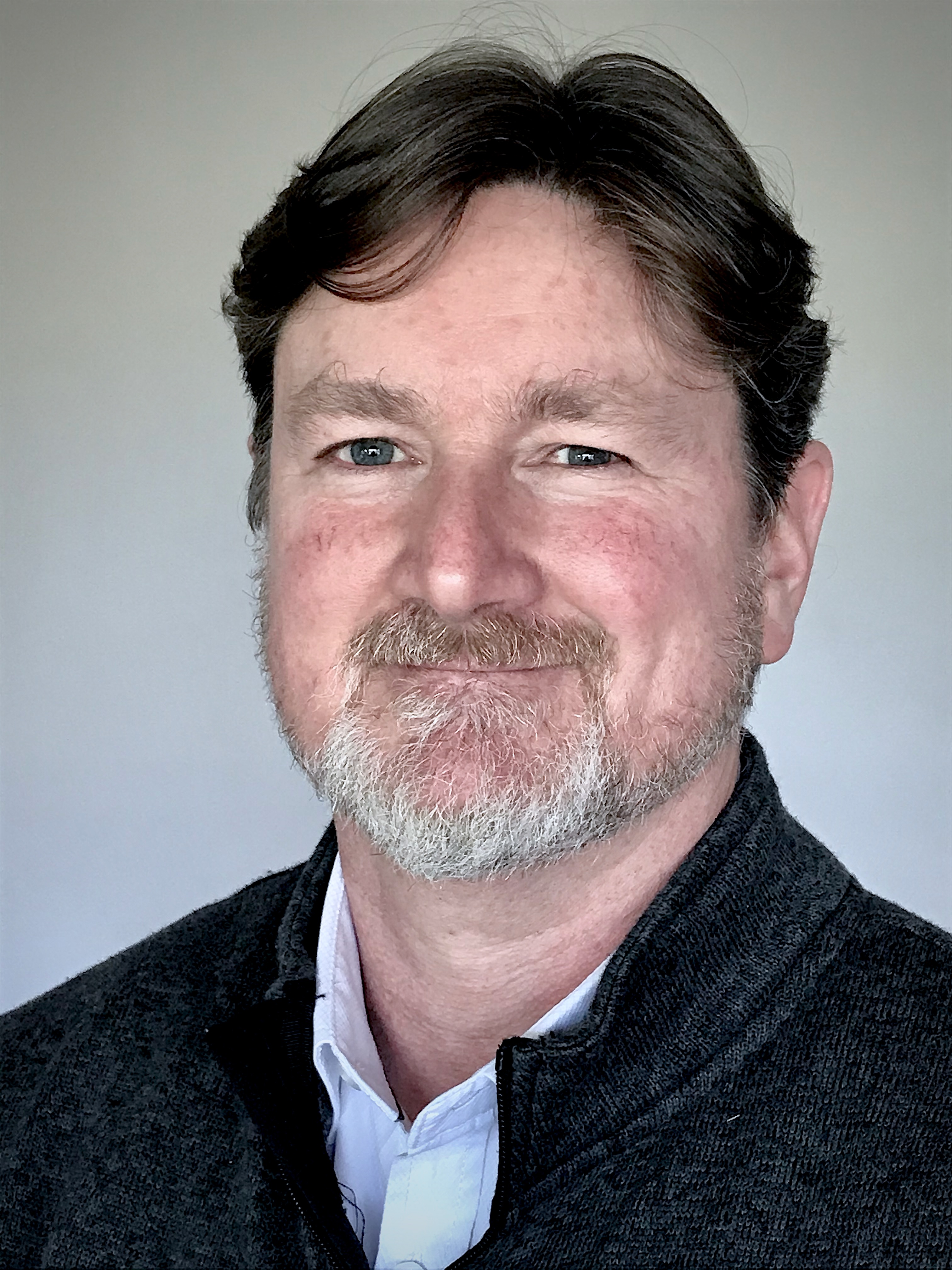 Hi, I'm Richmond Heath.
I'm a Physiotherapist & the National Coordinator of TRE in Australia.
Since introducing TRE to Australia in 2010, I've taught more than 2500 people all around Australia how to use this profound self-care technique, and am excited to now make TRE accessible & affordable to more people online. ​
I love TRE because it's simple & efficient and has a profound effect on both our body & mind. I'm also passionate about helping people understand TRE offers much more than just a 'stress release' technique & provides a pathway to optimal performance and ongoing growth & development in all areas of our life.
TRE has had a huge impact in my life & I've seen it be of profound benefit in the lives of countless others. I hope learning TRE through this self-guided course can be just as beneficial in yours.